DESIGN, FILM, MARKETING
Yumboxdesign is an agency that specializes in producing stunning creative delivery in all things media. We truly represent a talented collective of creative individuals, who always serve to deliver second to none when satisfying client expectations.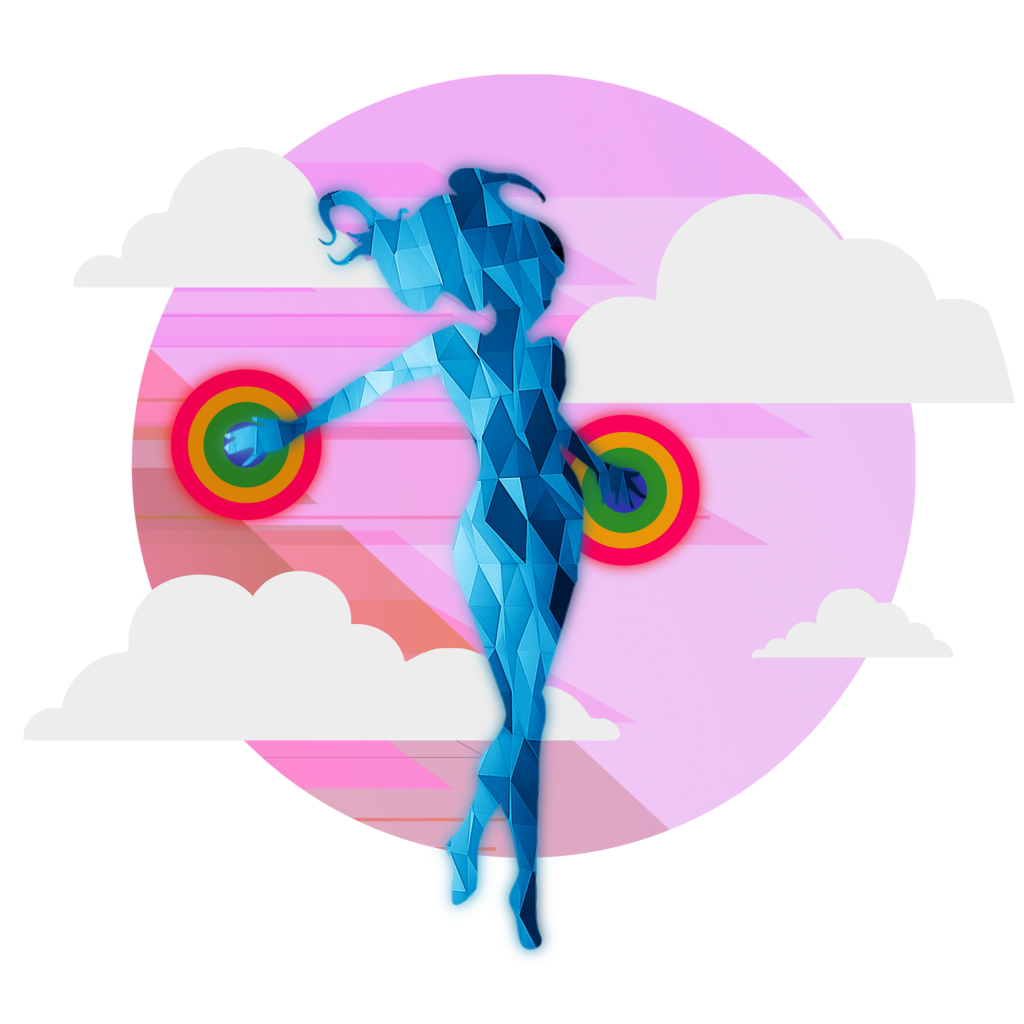 Unlock the Creative Super Power in your Marketing.
Good design & enjoyable creativity is a must. We love giving our clients so much more than what they were originally expecting. What we do, we do with a passion, as well as us having the fortitude for really wanting to guide our clients towards the best possible outcomes when fulfilling all their creative needs. Go on, "Power-Up" and get your next marketing campaign up & flying high.
---
---
We'll juice up your creative campaigns to heavenly heights.
Yumboxdesign certainly has a YOLO attitude to life. Why put off for tomorrow, what you can do today. We know we're good at what we do, but we don't believe that we all have to be so stiff-necked and serious when working upon professional assignments. Creative projects need to be fun and inspiring, and we love to inspire our clients when working for them upon their creative assignments.